As our team at Kester Search Group celebrates the firm's seventh anniversary, rather than seeking recognition or slaps on our collective backs, we decided to share several pearls of wisdom that we've collected over the last seven years.
These aren't merely our thoughts and experiences. They're the best practices we've gleaned by spending thousands of hours helping healthcare and technology companies across the nation build high-performance teams that achieve and exceed their goals and objectives.


Regardless of the size, type, or specialty of the business, success often comes down to three things, all of which are interrelated:



Culture
There's nothing particularly novel about this concept. Most any CEO will tell you that his or her organization is "committed to creating a culture in which employees are empowered and excellence is rewarded" or something along those lines.
The best-performing companies, however, nurture mission-driven environments in which the enterprise takes on the personality of its team members, and vice versa. These values guide the how and why behind everything the organization does and, in turn, helps to attract and retain clients who share similar beliefs.
But what, exactly, does "culture" mean? More importantly, how does any company bring structure to something so intangible? It starts at the top, with the C-suite executives showing that their focus extends beyond the bottom line to include the personal and professional development of their employees.
For instance, many high-performing companies strive to create a collegial atmosphere, a haven in which everyone celebrates team achievements, defines individual career paths, and respects the contributions of all. Quite often, they also encourage—and make opportunities for—employees to engage in service initiatives throughout the communities in which they live, work, and play.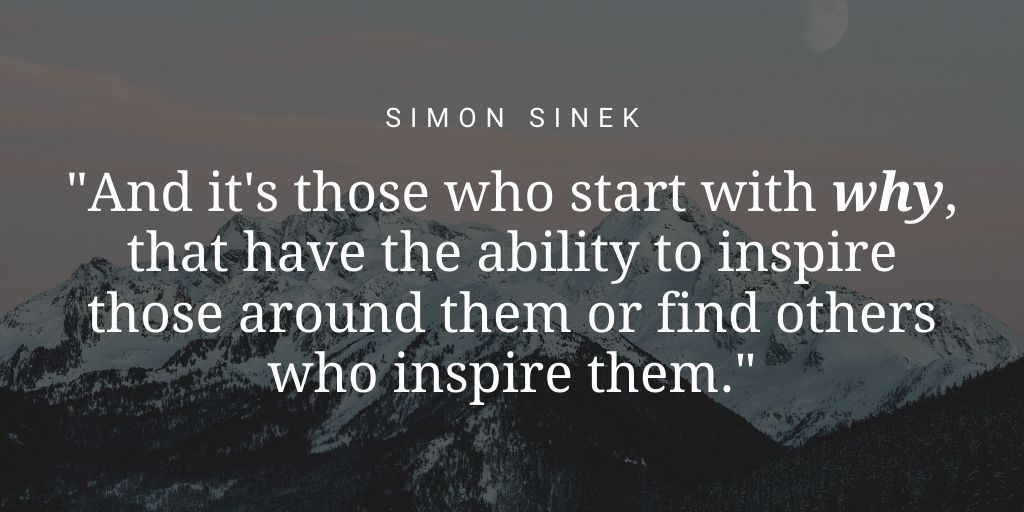 To underscore the importance of culture, the best companies write it into their DNA. Literally. Mission and vision statements, core values, purpose—anything and everything that communicate the central tenets that guide the organization—serve to establish and reinforce culture. This is expertly discussed in Simon Sinek's book Start with Why.
It's also essential to partner with an established branding and marketing firm to help create (start-ups) or refresh (more established enterprises) these cornerstones of culture and values. Once these principles are in place, they support the company's overall strategic plan and help to create customer connections that drive the organization forward.
Inside the office and out, culture-centric organizations are devoted to improving the lives of their employees and, by extension, their clients.


People
In sports, there's no substitute for talent. When all other factors are equal, teams comprised of superior athletes will consistently outperform those with lesser-skilled players. The same principle applies in business!
No matter how great your products or services may be, if you don't have highly skilled and motivated professionals to sell, support, and sustain your offerings, the enterprise will never reach its full potential. Little wonder why recruiting top talent is the operational challenge that keeps most leaders (perhaps even you) up at night.
Given the stakes, the most successful companies invest a substantial amount of time and resources to attract, hire, and retain A(+) caliber talent. They understand that investing in a professional recruiting business partner to help them identify, recruit, and hire key members of their commercial operations team is a small price to pay for the peace of mind and return on investment that top talent can deliver to an organization.
Of course, it's not enough to simply have the best employees on your team; once you've assembled your core group of talent, you should invest in professional, ongoing reinforcement sales and leadership training (think Sandler Training) and other programs designed to maximize performance.
From onboarding to team-building exercises to periodic meetings and coaching programs, world-class coaching and mentorship hone business fundamentals and solidify the foundation upon which each team member's—and, by extension, your company's—success is built.
Truth is, the importance of having the best men and women in place to execute your strategy has never been greater. COVID-19 has disrupted traditional modes of doing business in ways none of us could have imagined, making relationship-building, remote selling, and closing sales more challenging than ever. This dynamic won't change in the foreseeable future; in fact, things may never return to what we considered "normal" before the pandemic.


Process
Continuing with the sports metaphor, picture a professional football franchise that commits countless dollars and man-hours to assemble the most talented group of players in the league. Success is imminent, right?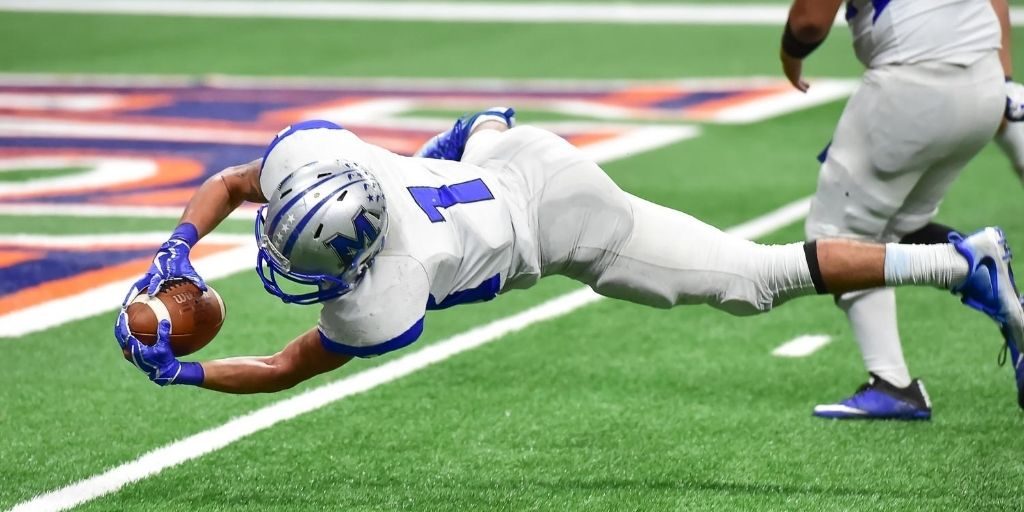 Not necessarily. Skills notwithstanding, this "team" will never produce optimum results on the field without well-conceived offensive and defensive schemes to practice and execute.
Unfortunately, many organizations with game-changing products or services make these types of fundamental mistakes when they double down on recruiting, sales, marketing, and product launches before developing or re-establishing a cohesive commercial operations strategy to effectively foster, manage, and support rapid revenue growth.
Companies that achieve greatness, on the other hand, focus on building the foundation of their business prior to raising large sums of capital or expanding rapidly. They take a measured, methodical approach to growth, ensuring they have the right people and procedures in place to achieve goals while remaining agile enough to anticipate and adapt to change.
To position your organization for long-term sustainability, you'd do well to spend a great deal of time and resources in the short term developing absolute clarity around the five W's: who you serve, what product or service you provide, why customers should trust you (your unique value proposition), where you want your company to go, and when and how you intend to get there.
After you've answered these questions, work with your founders, boards of directors, investors, senior leaders, and other advisors to understand your financials, secure and allocate venture funding, establish cash flow and reimbursement plans, and create go-to-market strategies.
Then, collaborate with your team's frontline managers to align processes with an overarching strategic plan that all employees can use as a definitive roadmap.



Although adhering to these three guidelines won't guarantee your organization hits all of its goals, one thing is certain: ignoring these areas will magnify any operational shortcomings.


However, by learning from the experience of others and applying the lessons to your own business, you can position your company for long-term, growth-oriented success.

Anniversary or not, that's a gift that will keep on giving, year after year.



---

Lee Kester is the CEO + Founder of Kester Search Group LLC, a consultative talent acquisition firm that specializes in executive search and commercial expansion projects for diagnostic, medical device, and healthcare technology companies throughout the United States.
When he and this team aren't helping clients build great companies, you can probably find Lee spending time with his wife, three children, family, and friends; fly fishing; watching Georgia Bulldogs football; or playing golf. Lee can be contacted via email at lee@kestersearch.com.